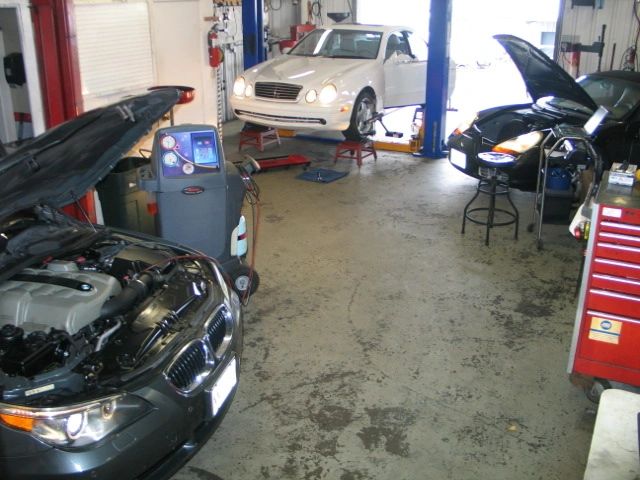 Factory Maintenance
?MERCEDES? like ?RAGS? is synonymous with quality, integrity and value. You didn?t settle for less when you chose Mercedes. Don?t settle for less in after sales service. Choose ?RAGS? you?ll be glad you did.
BMW SERVICE
You expect a lot from the car that defines the Ultimate in German sport luxury, you can expect ?RAGS? to deliver the ultimate ?BMW? service experience every time. That?s our promise.
PORSCHE SERVICE
You drive a Porsche, ?RAGS? understands why. Porsche provides complete fusion, car and driver. What?s it means to pull out in a Porsche? You are a road predator.. ?RAGS? helps you keep the beast in line.

MERCEDES BENZ • PORSCHE • BMW